The Challenge
PSN's annual Legislative Leadership Retreat hosts state Representatives and Senators from across the United States, along with a long list of special guests and panelists, including an invited White House speaker. PSN needed professional photos to highlight the most notable moments and guests.
OBJECTIVES
Obtain high-quality photos to document the success of the event.
These photos will ideally serve multiple purposes: as a visual library for use in an Annual Report, website, Facebook and Twitter profiles, and weekly e-newsletter publications which are distributed to over 8,000 members of the United States legislative community.
The match
Progressive States Network posts a Photography Project.
Francis Minien, an award winning photographer and Financial Manager, applies.
Francis knows his skills will creatively document an event in a way an event photographer could not.
PSN & Francis accept the match.
"I'm British, so I'm always learning about American Politics and it is quite interesting to me. I thought it would be a challenge because it was a conference and event photography is often not the most enjoyable photography, you've really got to work your shots. I thought it'd be interesting because it was a chance to learn about progressive thoughts on where this country is going."
— Francis
The Solution
PSN and Francis agree the project deliverable will be a discrete photo essay, with 20 photographs highlighting the most important moments of the conference to use as marketing and promotional materials.
PSN covers the cost of Francis' train to Washington DC and hotel for the weekend of the conference.
Francis brings his artistic vision to each day of the conference where various degrees of government gather to talk about progressive issues.
After three days of shooting, Francis edits the photos and provides PSN with the agreed-upon short photo essay. In addition, he shares over 300 photos of the entire event to use for widespread marketing efforts.
The Result
"We are using the photos on our website, in social media and in publications, and are intending to use them in our first Annual Report, as outlined in the project on Catchafire. We will also use them at events as part of slideshows."
-Nyrekia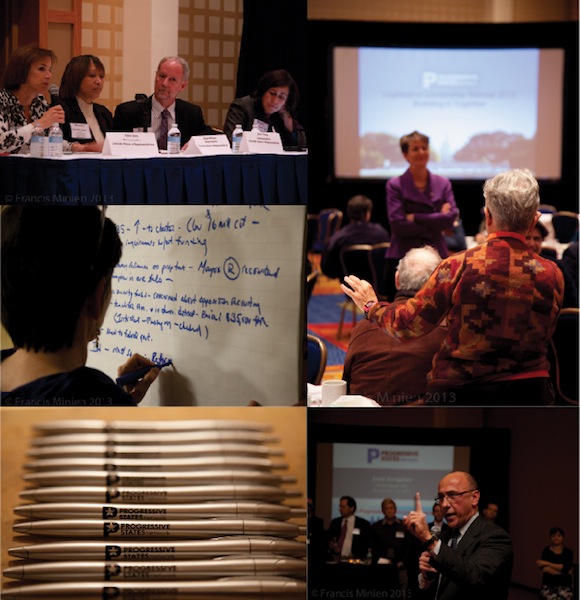 The impact
Francis' photographs are promoting PSN's overall message as well as their annual event.
"Francis was very professional and especially discreet as he moved around capturing photographs, which was greatly appreciated. He had a keen eye and awareness for knowing what elements need to be captured, and for taking photos that indicate the action and intensity of the event. We were grateful that he also captured venue setup photos as well. Francis made sure to ask exactly what we wanted captured ahead of time so that he could meet our needs, and he acquainted himself with key staff at the event. Francis provided us with electronic copies of our photographs in the format of our choice. We were extremely satisfied with the quality of the photos we received. We would definitely want to work with Francis again in the future."
— Nyrekia
Francis photographed for 3 days resulting in $3K saved for PSN.
The Organization
Progressive States Network's policy specialists put together best-practice guidebooks & serve as surrogates for legislative staff members who need talking points fast. In short, by supporting state legislators and other groups in their efforts to spark progressive actions and get good ideas passed into law, PSN proves that state policy matters and that good policy leads to good politics for all.
The Volunteer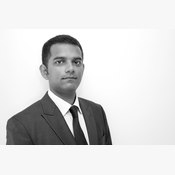 Francis Minien is an award-winning British Photographer, who has worked as a Financial Account Manager for over 15 years at JPMorgan. In the last few years he has been helping NGOs that work on various issues such as raising awareness to the needs of New Orleans 5 years on from Katrina to addiction centers in Kolkata, India. From September 2011 until August 2012, Francis spent time travelling around the world visiting all 7 continents including 30 countries and working with 9 NGOs or charitable organizations pro bono to help further their needs.